The 2017 Project was a great success. View the results showing the journey of the clean burning stoves from parts to completion.
The parts were manufactured near Kathmandu and transported to Damar for assembly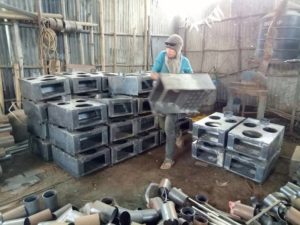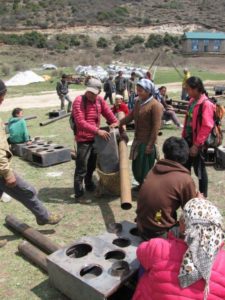 The weather can vary and its not always sunshine.  While its not climbing Everest some climbing was involved.
Families were allocated numbers and given training on how to use the stoves.
Latest reports from the village is that there are more requests for these stoves.